Mode Gelap WhatsApp yang banyak ditunggu-tunggu telah diluncurkan untuk berbagai versi Android dan iOS. Setelah pengujian beta intensif, mode gelap WhatsApp akhirnya akan tersedia untuk semua pengguna di seluruh dunia. Pengguna dengan Android 10 dan iOS 13 dapat mengaktifkan mode gelap dengan hanya menerapkan tema gelap sistem-lebar.
Seperti dilansir The Verge, pengguna Android 9 cukup mengaktifkan tema gelap yang tersedia di menu pengaturan WhatsApp. Facebook telah mendesain ulang mode gelapnya sehingga menurunkan kecerahan layar ponsel. Facebook mengatakan bahwa pada saat pengujian, pengembang menemukan bahwa hitam dan putih murni menciptakan kontras tinggi.
Pengguna dapat menderita situasi kelelahan mata karena kontras tinggi. Untuk menghindarinya, latar belakang gelap khusus ditambahkan bersama dengan warna off-white yang mengurangi kecerahan dan meningkatkan keterbacaan. Mode gelap WhatsApp akan terlihat hitam pekat di layar iOS dan abu-abu gelap di layar Android.
Aktifkan Mode Gelap Di Android
Kunjungi Google Play Store dan unduh versi terbaru WhatsApp yang tersedia
Setelah menginstal versi terbaru, Buka aplikasi dan ketuk tombol menu triple-dot di sudut kanan atas layar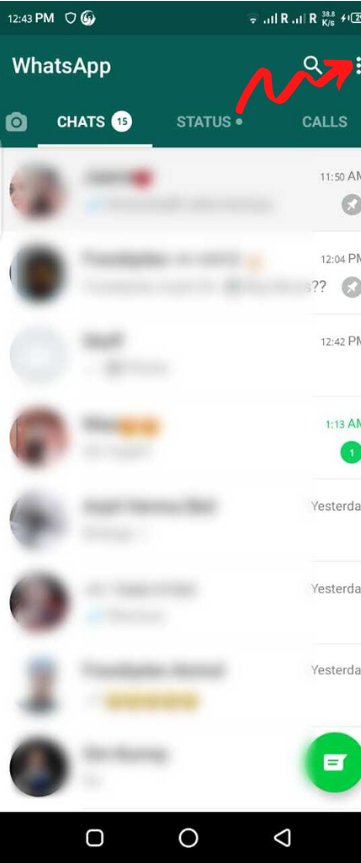 Ketuk opsi pengaturan dari menu tarik-turun dan ketuk opsi "Obrolan" dari layar berikutnya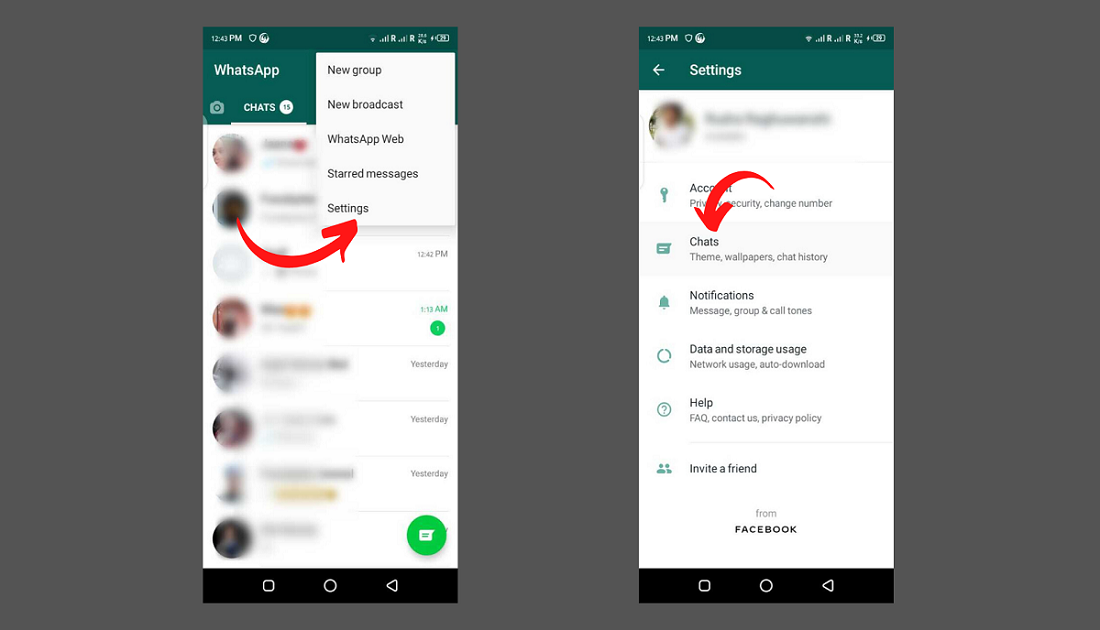 Pada layar berikutnya, Anda akan melihat opsi bernama tema. Ketuk tombol tema dan pilih mode gelap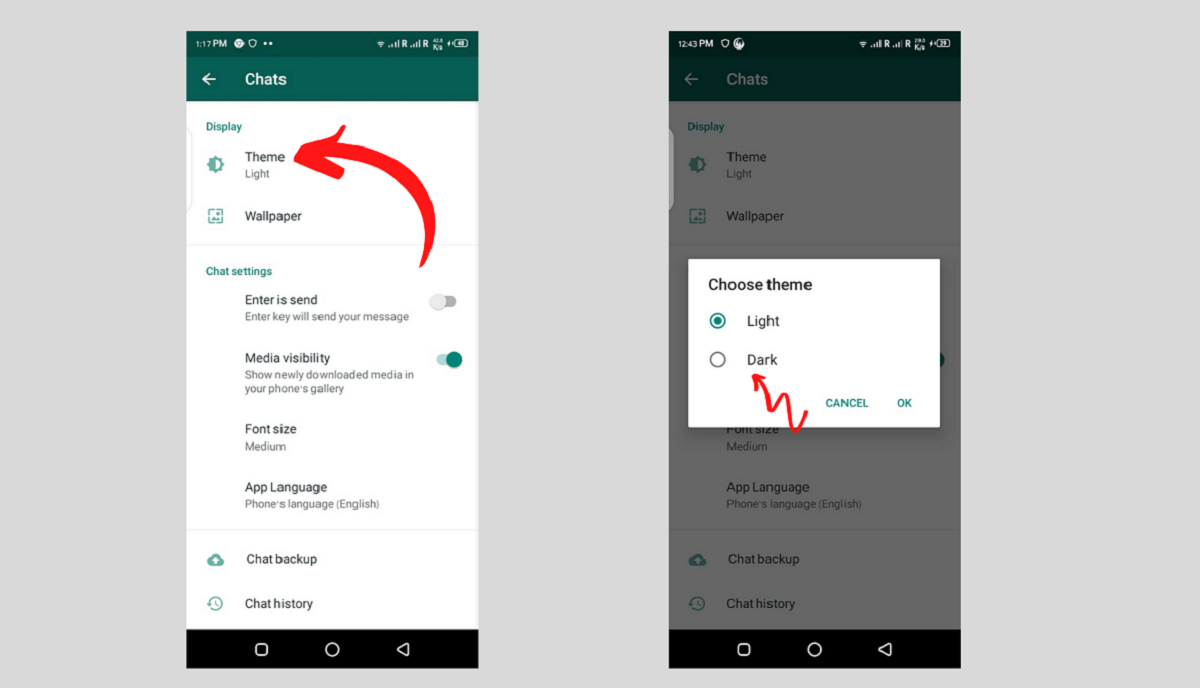 Sekarang nikmati tema gelap WhatsApp Anda.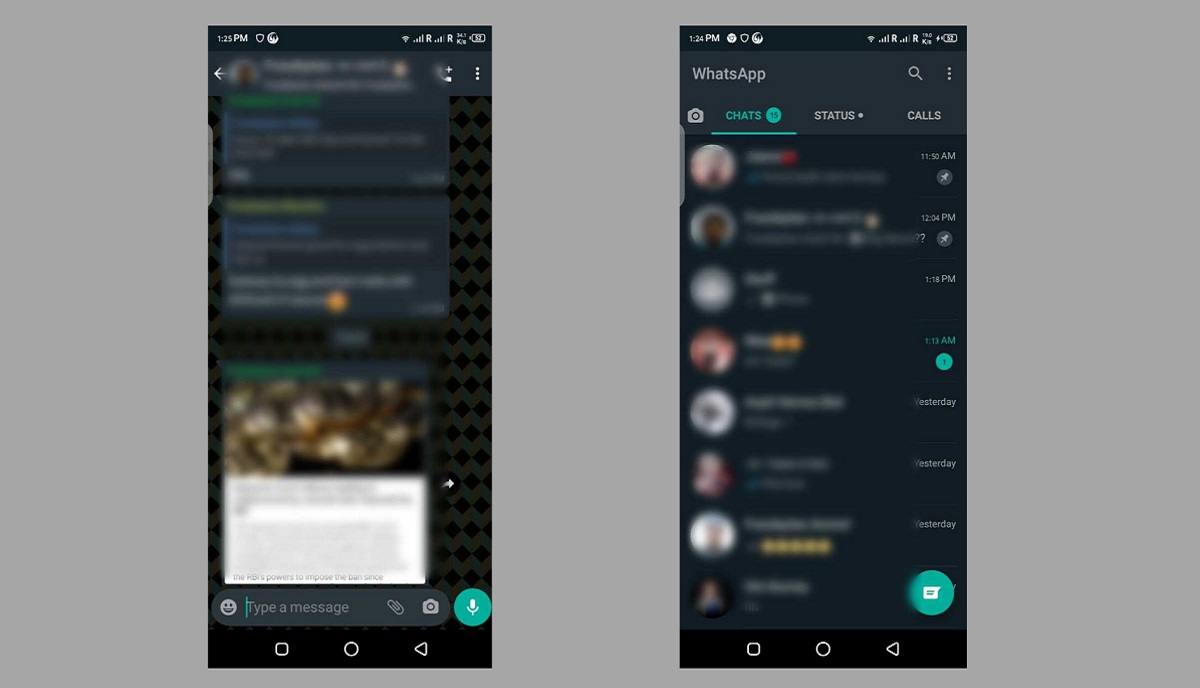 Aktifkan Tema Gelap Di iOS
Kunjungi aplikasi Pengaturan di iPhone Anda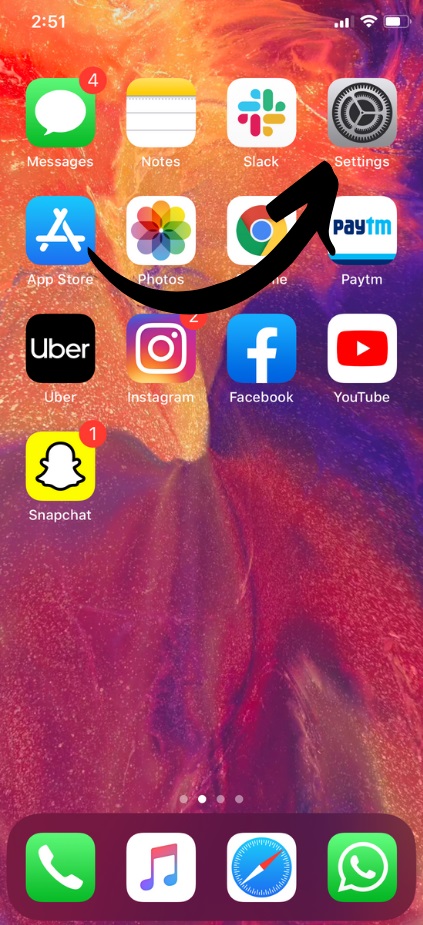 Pilih tab Display and Brightness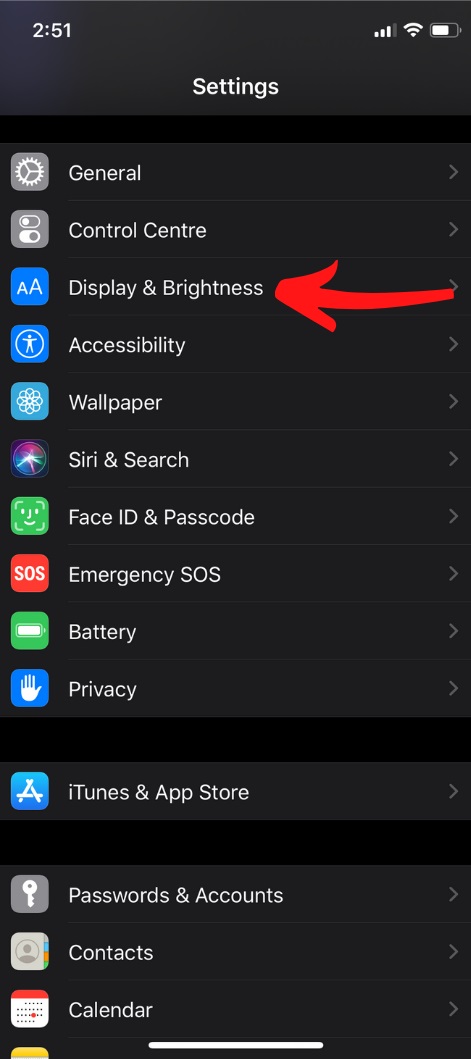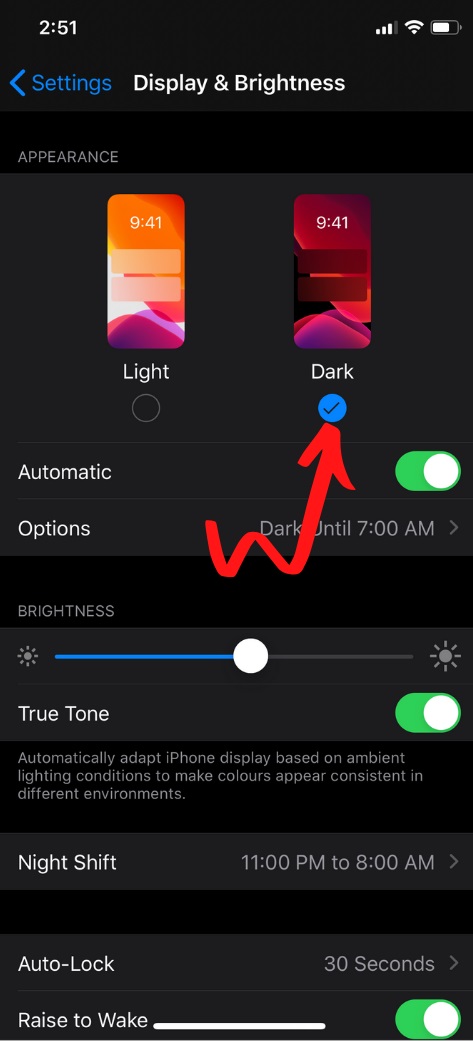 Mode gelap WhatsApp akan diaktifkan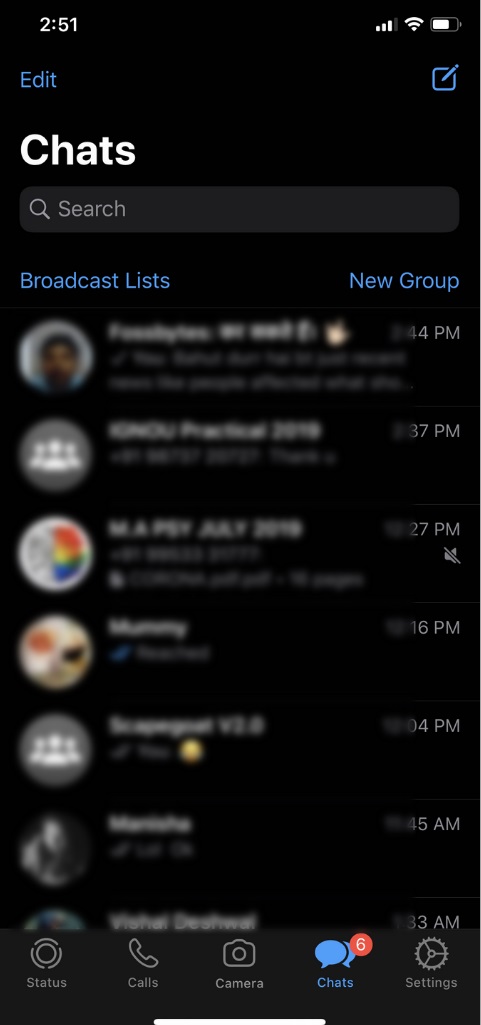 Harap dicatat bahwa mode gelap untuk WhatsApp tidak tersedia di semua negara karena butuh beberapa saat untuk diluncurkan. Pembaruan mode gelap WhatsApp akan segera mencapai India dan negara lain dalam beberapa minggu mendatang.